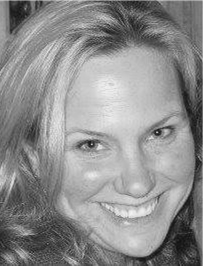 Heather Davis, born and raised in Harpswell, attended our local high school and then obtained her BA in government and legal studies at Bowdoin College.  After college, Heather lived in Boston and worked in public relations/advertising and property management.  Her love of Maine, specifically Harpswell, brought her back to the area to pursue a career in real estate, and raise her family.  Her husband, Bruce, founded Homes & Harbors Real Estate in 2001. Initially, Heather worked diligently as a sales agent, and while she loved her daily interaction with her clients, Bruce asked her to assist with the administrative and advertising departments within the company; supporting both the real estate and vacation rentals companies.  When not working at Homes & Harbors, or volunteering in her son William's kindergarten class, Heather enjoys boating with her family on Casco Bay, running, gardening, and enjoying time with family and friends (many of whom are past clients that are now lifelong friends).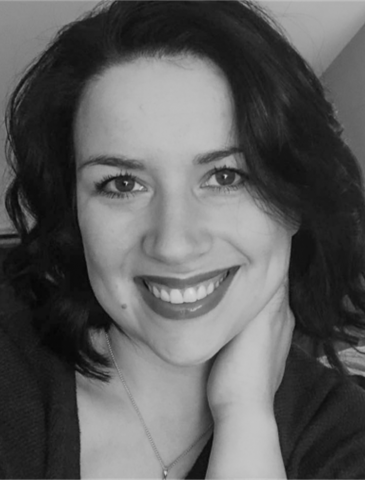 Marcia Giles is a born and raised local who grew up jumping off the docks of Lowell's Cove on Orr's Island and working at local restaurants and cafes. With a great love of her hometown, she aspired to build a career working in the community and was welcomed by Bruce and Heather Davis (owners) to MaineStay Vacations in 2013. Her journey from a rental assistant, to an office administrator, and finally the rental manager has afforded her a unique skill set, a product of hands-on experience and generous opportunities. She is passionate about the town of Harpswell, its people, and is excited to share all it has to offer with our guests. Marcy now lives with her husband, Trevor, and two children, Mia & Marvin, in Cundy's Harbor and loves bringing her kiddos back to Lowell's Cove to swim in the ocean and up north to camp in the woods.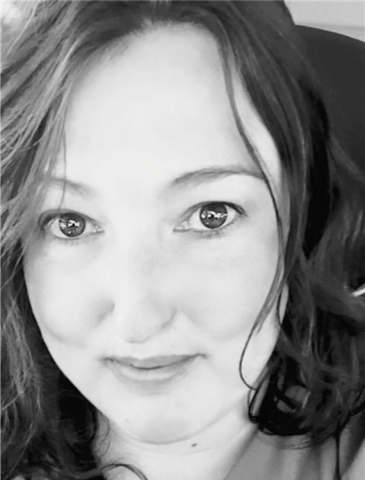 Darcie Moore comes to us with more than 17 years of experience as a journalist at The Times Record where she covered town government and community events and happenings in the larger Topsham-Brunswick-Bath area. This experience provided her the opportunity to write about longstanding and new businesses in the community, as well as building a broad network of many public safety and government officials, business owners, and community members over the years. Darcie's local knowledge, writing experience, and attention to detail have made her an invaluable member of our MSV team. Darcie grew up and currently resides in Topsham with her loveable black lab, Ruby, and joined MaineStay Vacations to deepen her roots in Harpswell and welcome guests to visit and experience all this coastal community has to offer.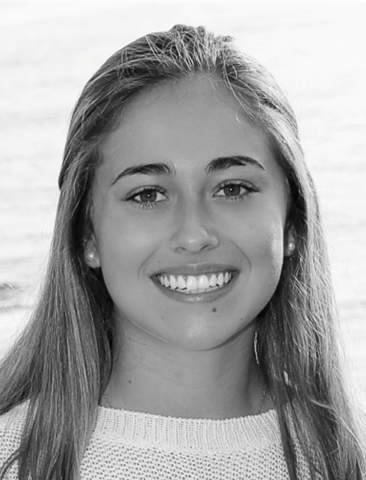 Camille Rowe, born and raised in Harpswell, joined MaineStay Vacations to expand on her fours years of customer service experience and share her wealth of local knowledge with guests visiting our beloved fishing village. Camille enjoys playing hockey and softball at UNE where she is pursuing a Masters Degree in Athletic Training and Physical Therapy. Camille is extremely hardworking, dedicated, and guests have thoroughly enjoyed chatting with her about their vacations and our community.