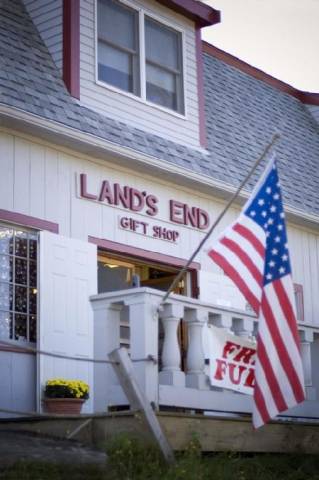 Land's End Gift Shop
2391 Harpswell Islands Rd, Bailey Island, ME 04003
207-833-2313
https://www.facebook.com/LandsEndGiftShop
A Maine business supporting other Maine business since 1959! We currently have 80+ crafters to choose from. Shop local support local

Downtown Brunswick
Maine St, Brunswick, ME 04011
Enjoy the wonderful variety of restaurants and boutique shops of Maine Street, Brunswick, where you can walk and explore all this quaint college town has to offer.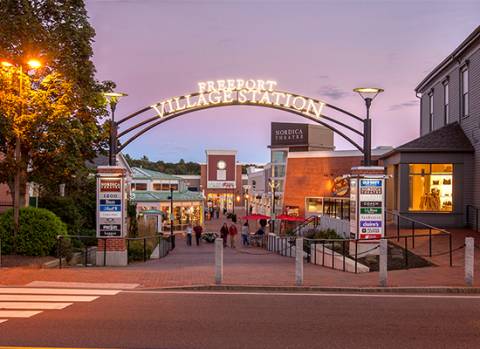 Freeport Village Station
1 Freeport Village Station, Freeport, ME 04032
Quaint storefronts lend a village feel to this outdoor shopping center with many outlet stores.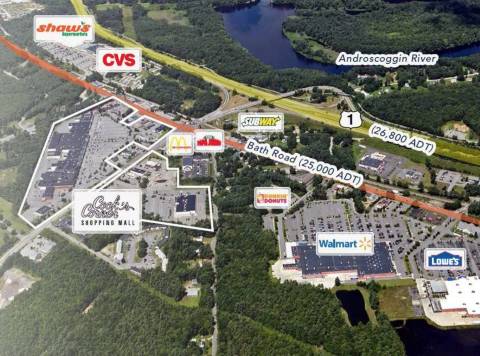 Cook's Corner Shopping Malls
172 Bath Rd, Brunswick, ME 04011
Offering several shops including TJ Maxx, Staples, Walmart, Lowe's, Hannaford, Shaw's, Verizon, AT&T, T-Mobile, Big Lots, Bed Bath & Beyond, and more.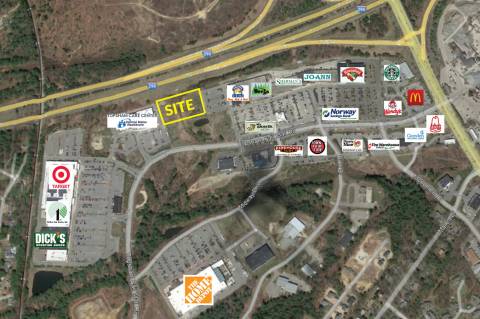 Topsham Fair Mall
133 Topsham Fair Mall Rd, Topsham, Maine 04086
Stores include Target, Dick's Sporting Goods, Petco, Dollar Tree, Joann Fabrics, Hannaford, Day's Jewelers, Reny's, Sherman's Book Store, Starbucks, several restaurants, and so much more.