Long Time No Sea... We Can Fix That!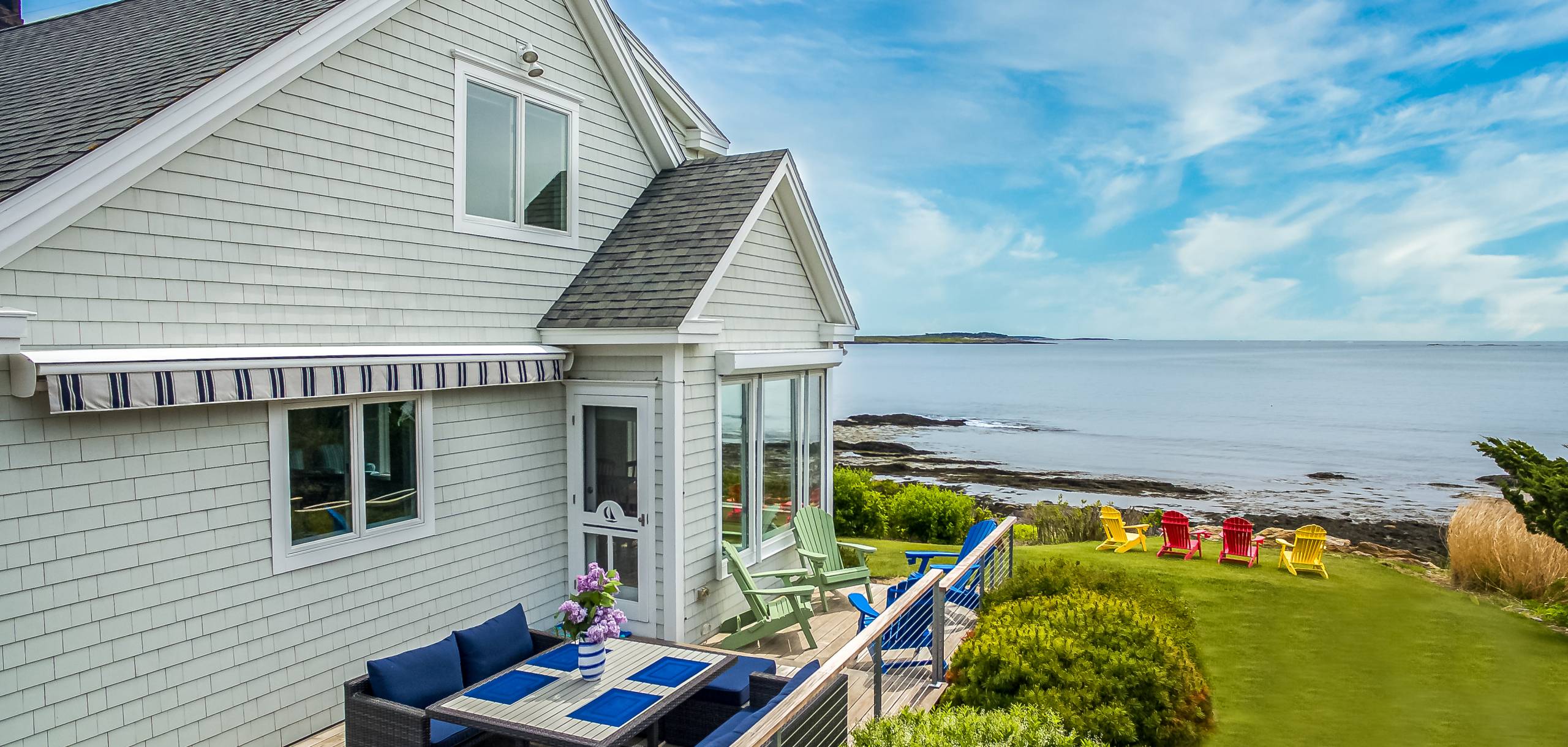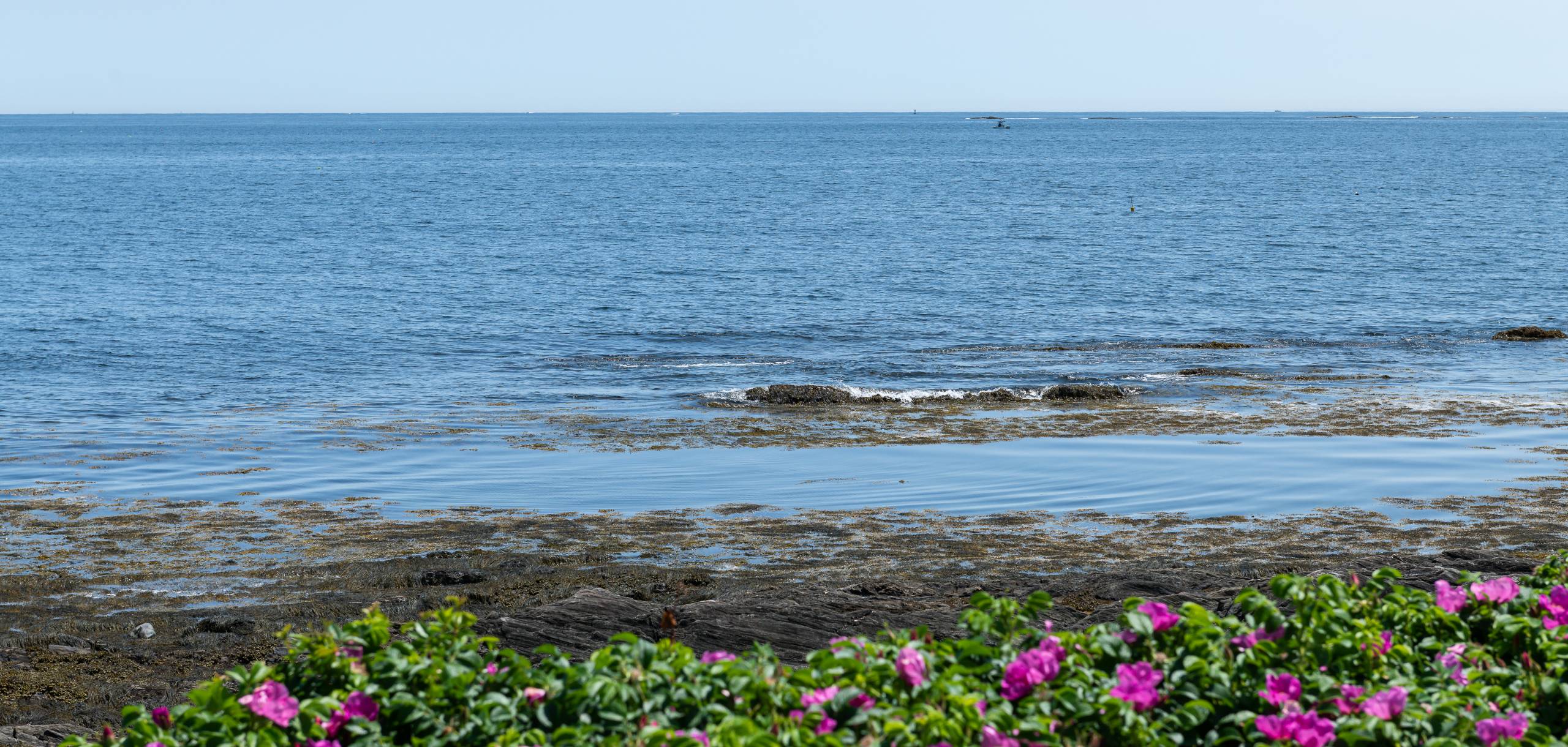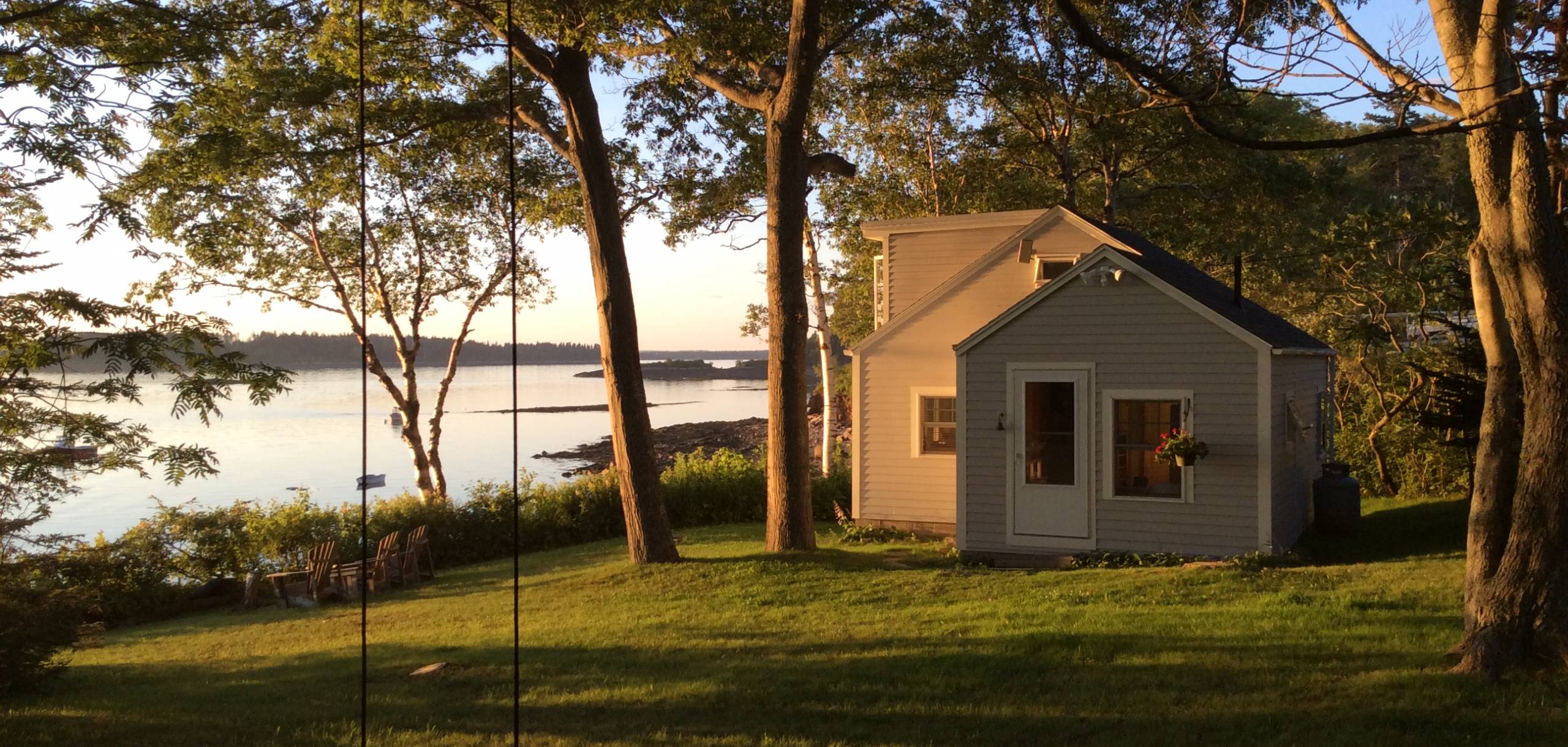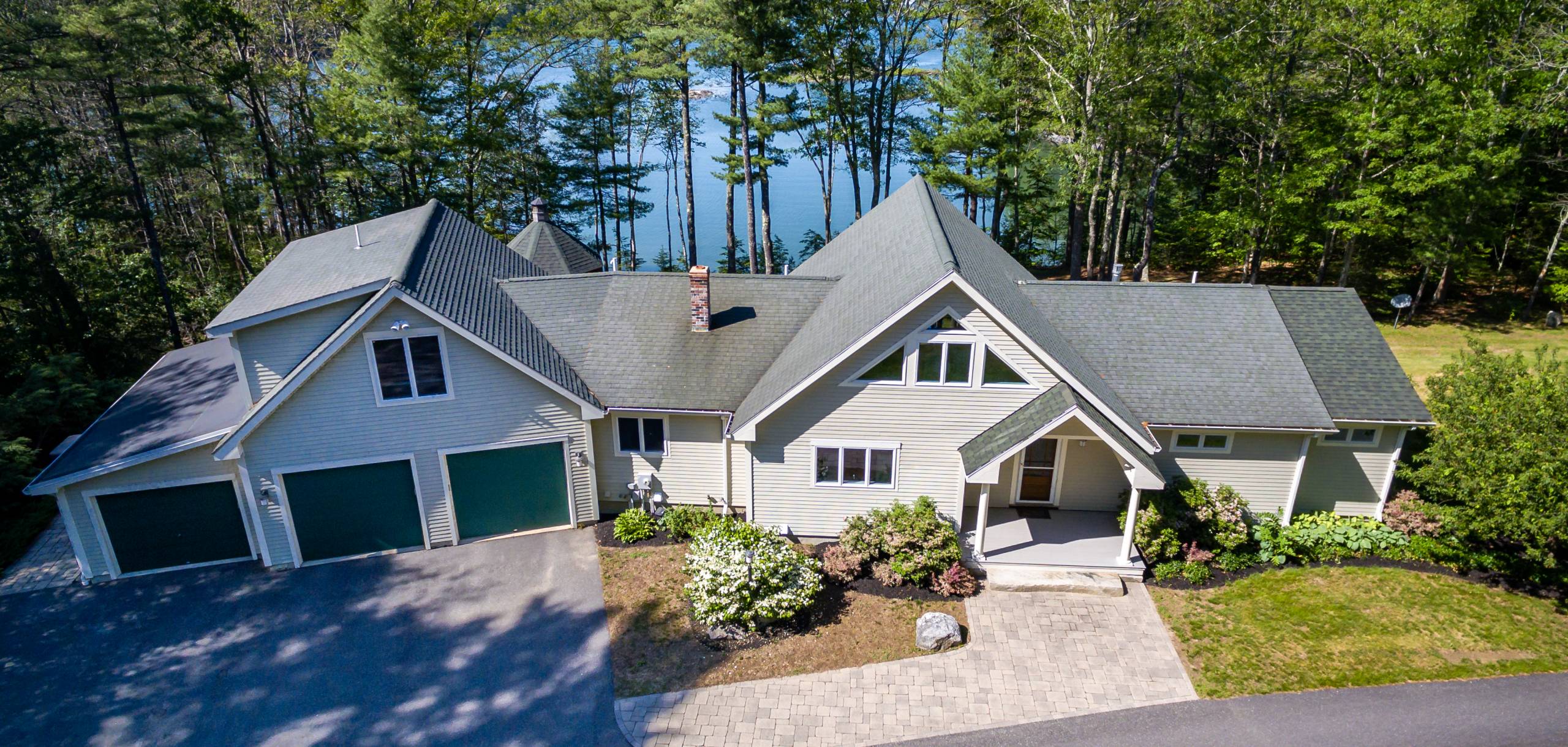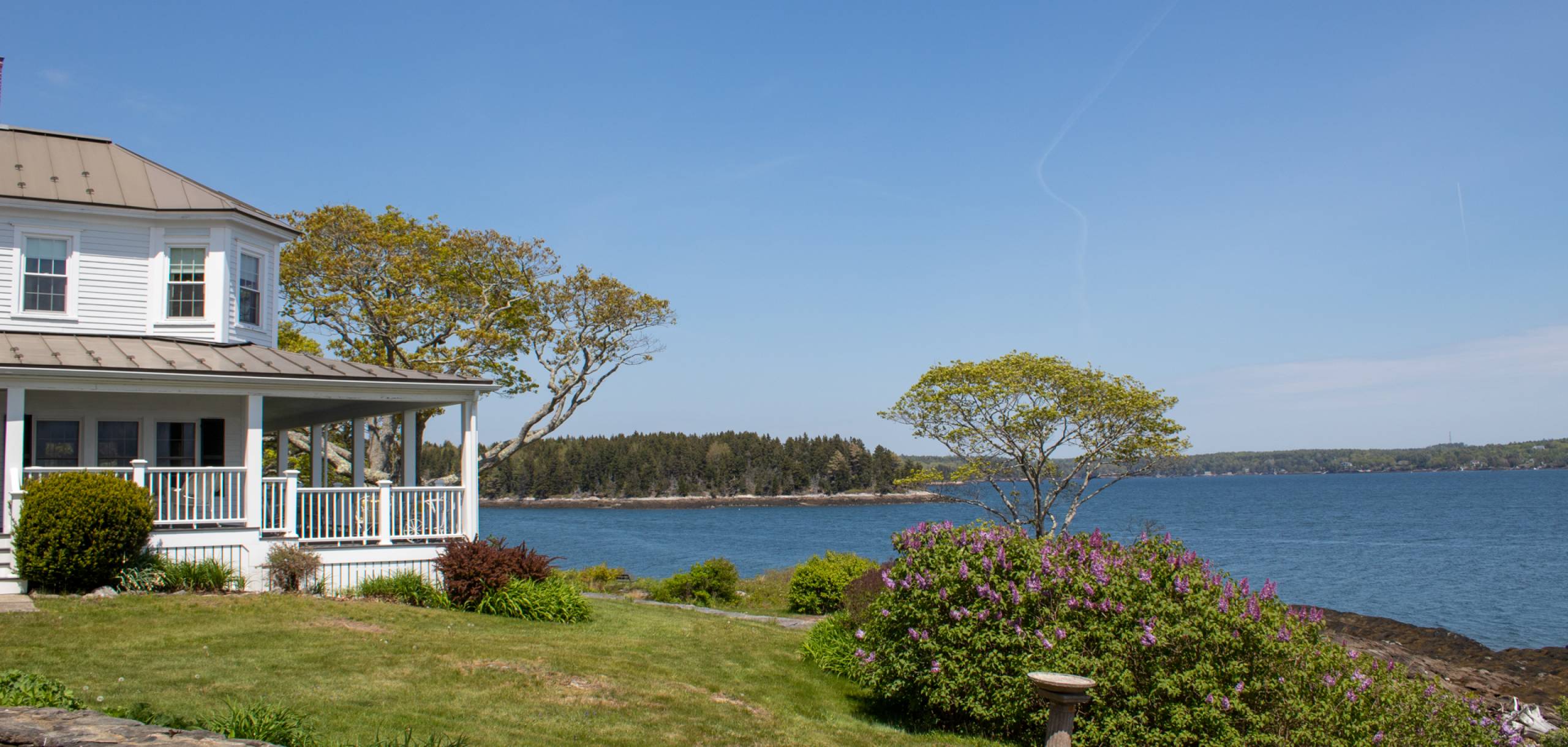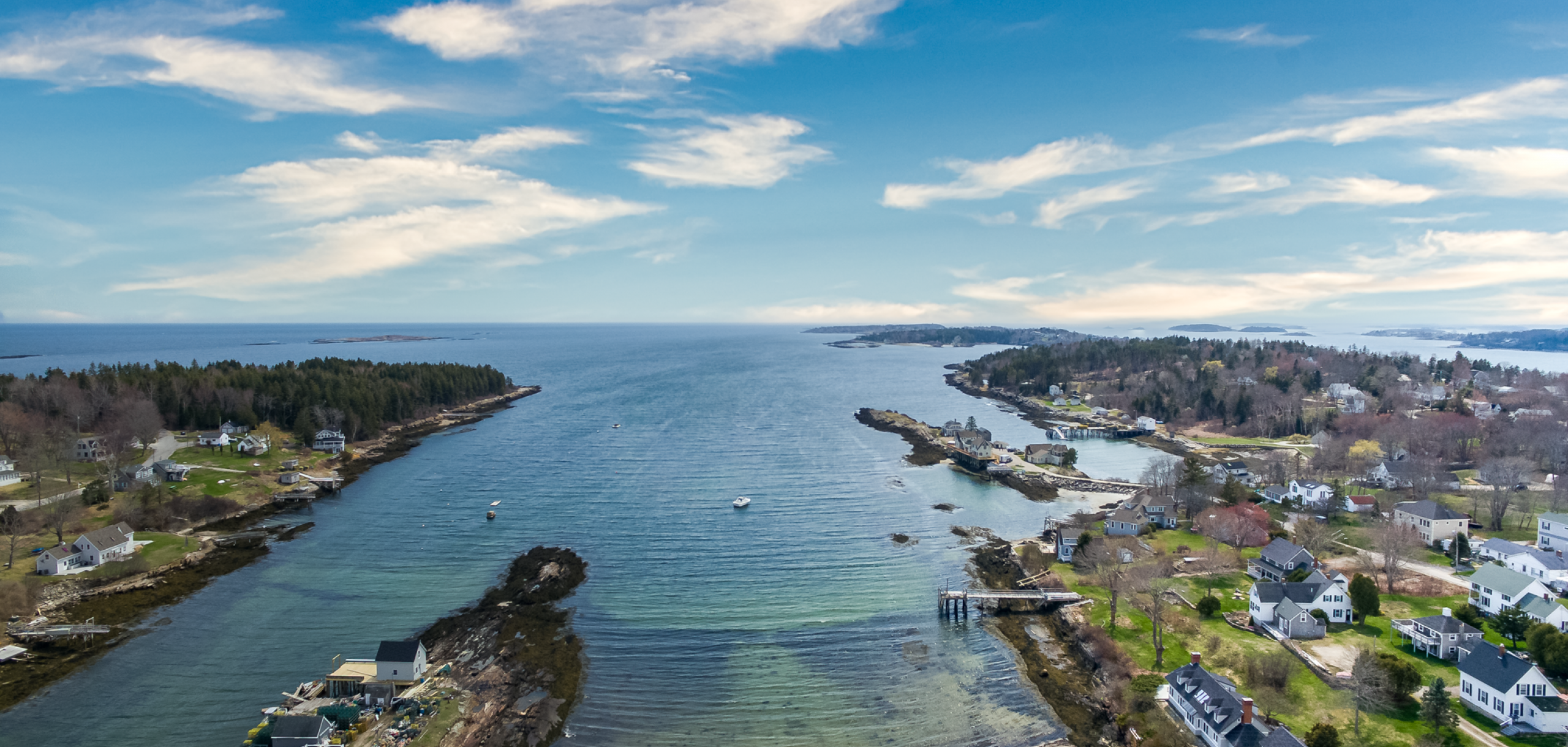 ---
MaineStay Vacations
The Town of Harpswell in the Casco Bay region of Coastal Maine boasts narrow peninsulas and island chains that jut south in the Atlantic Ocean. Harpswell is comprised of areas known as Harpswell Neck, Cundy's Harbor, Great Island, Orr's Island and Bailey Island.
Bracketed by Casco Bay to the west and Cundy's Harbor to the east, this area is reminiscent of Northern European fords-narrow strips of land and deep gorges of water interspersed with placid coves and harbors. Trips south from Brunswick on the mainland to the tips of the peninsulas and islands bring the vacationer over winding roads and through the wooded countryside, rewarding visitors at almost every turn in the road with a glimpse of water. Cottages perch on the shoreline or on the crests of ridges. Harbors are dotted with fishing and pleasure boats alike. Waves ripple onto the rocks in some areas and splash enthusiastically in others.
Lobstermen pull their traps in front of you, and the Casco Bay Ferry's Bay Cruises allow you to gain the perspective of the land from the water. There are many opportunities for recreation, shopping, museums and water-related activities. Grab a map and look at Casco Bay. Notice the tremendous amount of shoreline enjoyed by Harpswell. Take a look at the area pictures throughout this website and you'll have no trouble making the decision that this area simply must be seen!
If you prefer to reach us by phone for additional information, we will be happy to spend some time with you. We can "paint a picture" of each cottage, its relative location, the area and coastal Maine, so that whatever vacation rental property you choose is one that meets your expectations in every respect. We have included many links about the area in the "Local Area Guide"  tab above.
Once you've decided that this is the area of Maine in which to spend precious vacation days, click on the "Vacation Rentals" link above to review the lovely properties that we have to offer. We look forward to either introducing you to this area or welcoming you back!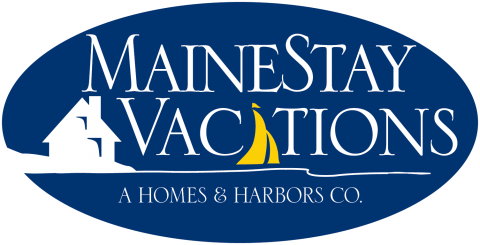 Thank you for giving us the opportunity to serve your vacation rental needs!
---