Maine Seafood Markets & Lobster Pounds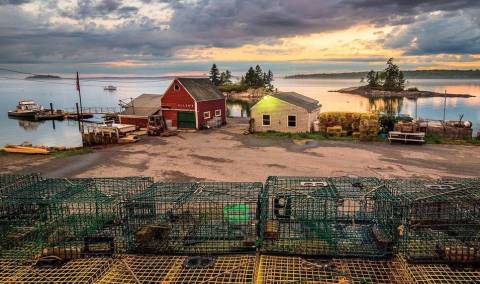 Allen's Seafood
119 Lookout Point Rd, Harpswell, ME 04079
207-833-2828
Family run wharf selling live lobsters, crabs, quahogs, and clams fresh from the sea!
Cook's Wharf
68 Garrison Cove Rd. Bailey Island, ME 04003
207-833-2818
Offering freshly caught live lobsters from local fisherman.
Erica's Seafood
505 Basin Point Rd, Harpswell, ME 04079
207-833-7354
Take out stand with fresh seafood, lobster, chowders and non-seafood items. Outside seating overlooking our working waterfront dock on Casco Bay daily. Boat accessible, lobster pound, child friendly.
Gurnet Trading Co.
602 Gurnet Rd, Brunswick, ME 04011
https://www.gurnettradingcompany.com/
207-729-7300
A wholesale market and take-out restaurant, selling live, fresh, and fresh-frozen local seafood such as lobsters, clams, scallops, oysters, mussels, and haddock and offering a full take-out menu including Maine classics such as lobster rolls, fried clams, haddock sandwiches, and steamed lobster dinners.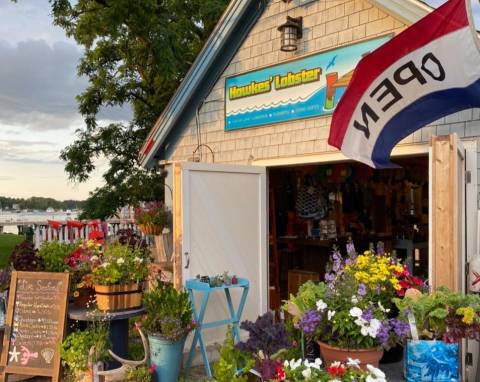 Hawke's Lobster
992 Cundy's Harbor Rd, Harpswell, ME 04079
www.hawkeslobstermaine.com/hawkes-lobster/
207-721-0472
Offering live lobster and steamers and unique nautical gifts, many one of a kind, locally made.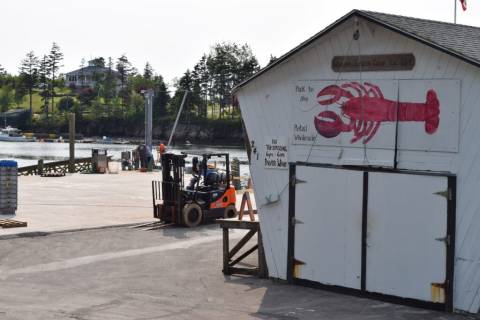 Interstate Lobster, Inc.
Ash Point Rd, Harpswell, ME 04079
207-833-5516
Fisherman owned co-op offering fresh live local lobster at a reasonable price.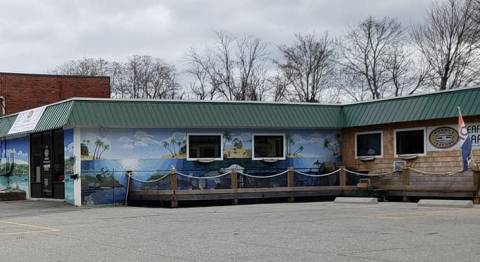 Moody's Seafood Market
36 Bath Rd, Brunswick, ME 04011
207-844-8402
Offering seafood from locally-sourced fishermen, providing the best and freshest quality seafood in the area! Also offering take-out of all the Maine classics.